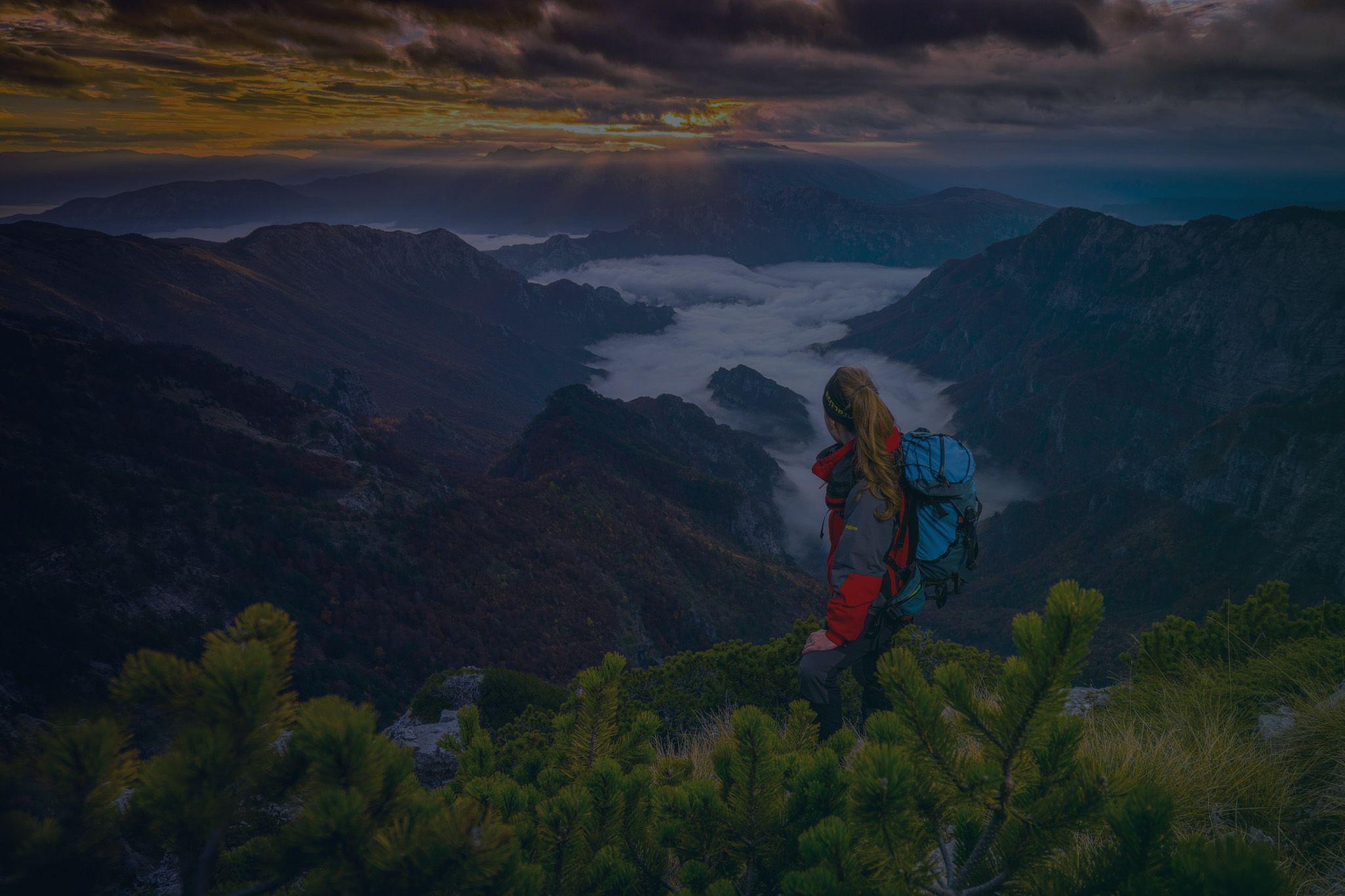 News and Events
Read more on Verrency and see what our partners are saying about us. Stay up to date on the latest Verrency news and follow us: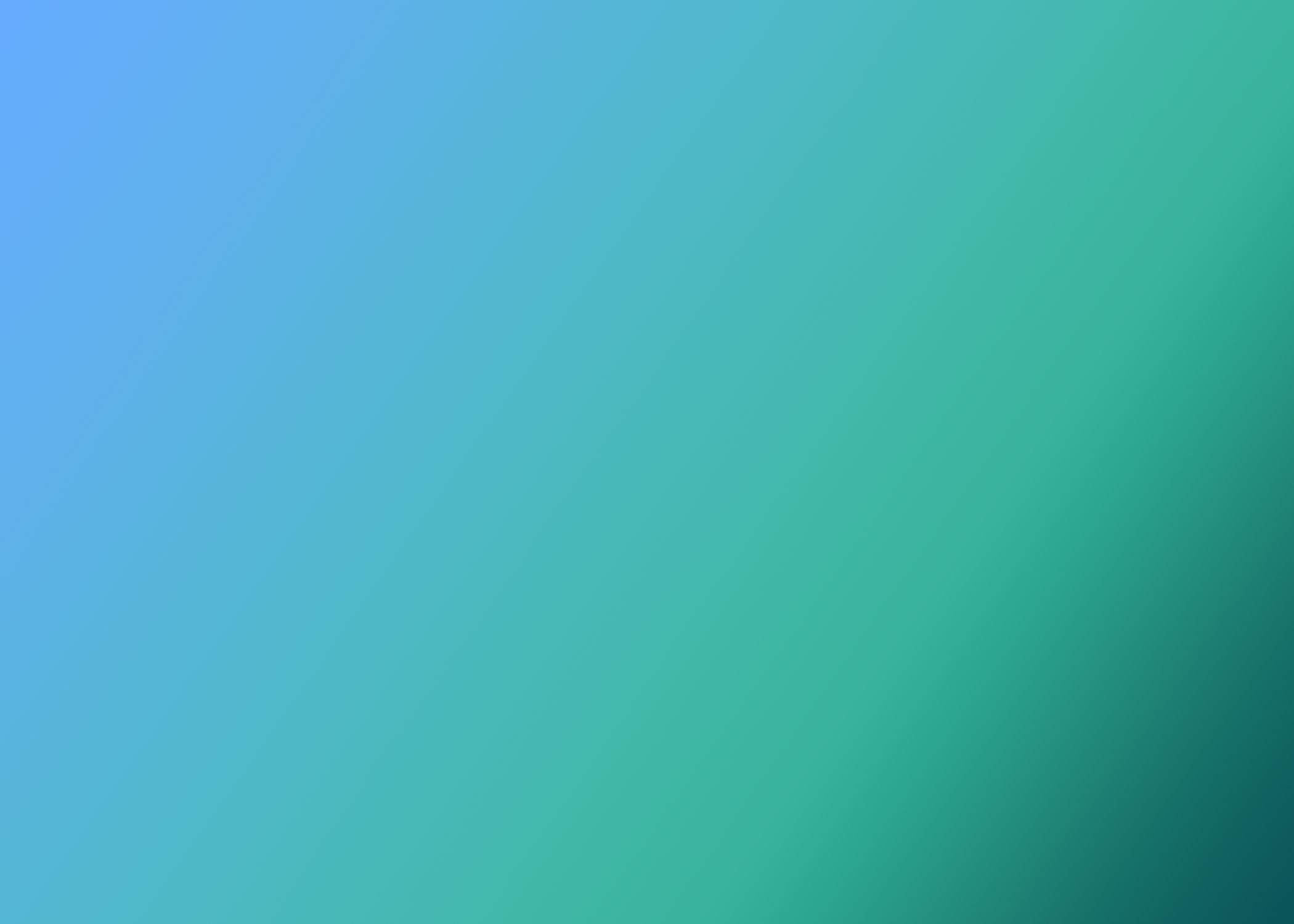 More about Verrency
December 7, 2022
Verrency is Announced the Global FinTech for Good Winner of 2022
This year's Super Connect For Good event co-hosted by Empact Ventures and Hays group, showcased the top 100 start up and scale-up innovators seeking to create the most positive social impact enhancing people's lives. This year, Verrency launched the Carbon Action Index product, enabling cardholders to offset their CO2 emissions by donating to local carbon projects. By bridging the gap between spending habits and the environmental impact, at our core, Verrency has kept our mission in mind: building technology for good. This year, Verrency has the honor of being the Super Connect for Good FinTech For Good Global Winner of 2022.
Latest News
August 11, 2022
Consumer household expenditure – the products and services we purchase every day – is a major contributor of global greenhouse gas emissions," said Jeroen van Son, global CEO of Verrency. "That gives us as consumers a phenomenal opportunity to address climate change by off-setting the carbon footprint of our day-to-day behaviour and start to live a carbon neutral life. Up until now, customers did not have any convenient tools to take decisive action to offset their carbon footprint. Verrency's Carbon Action Index changes that. From now on, consumers can choose to live a carbon neutral life, just by using their Visa card as they do today."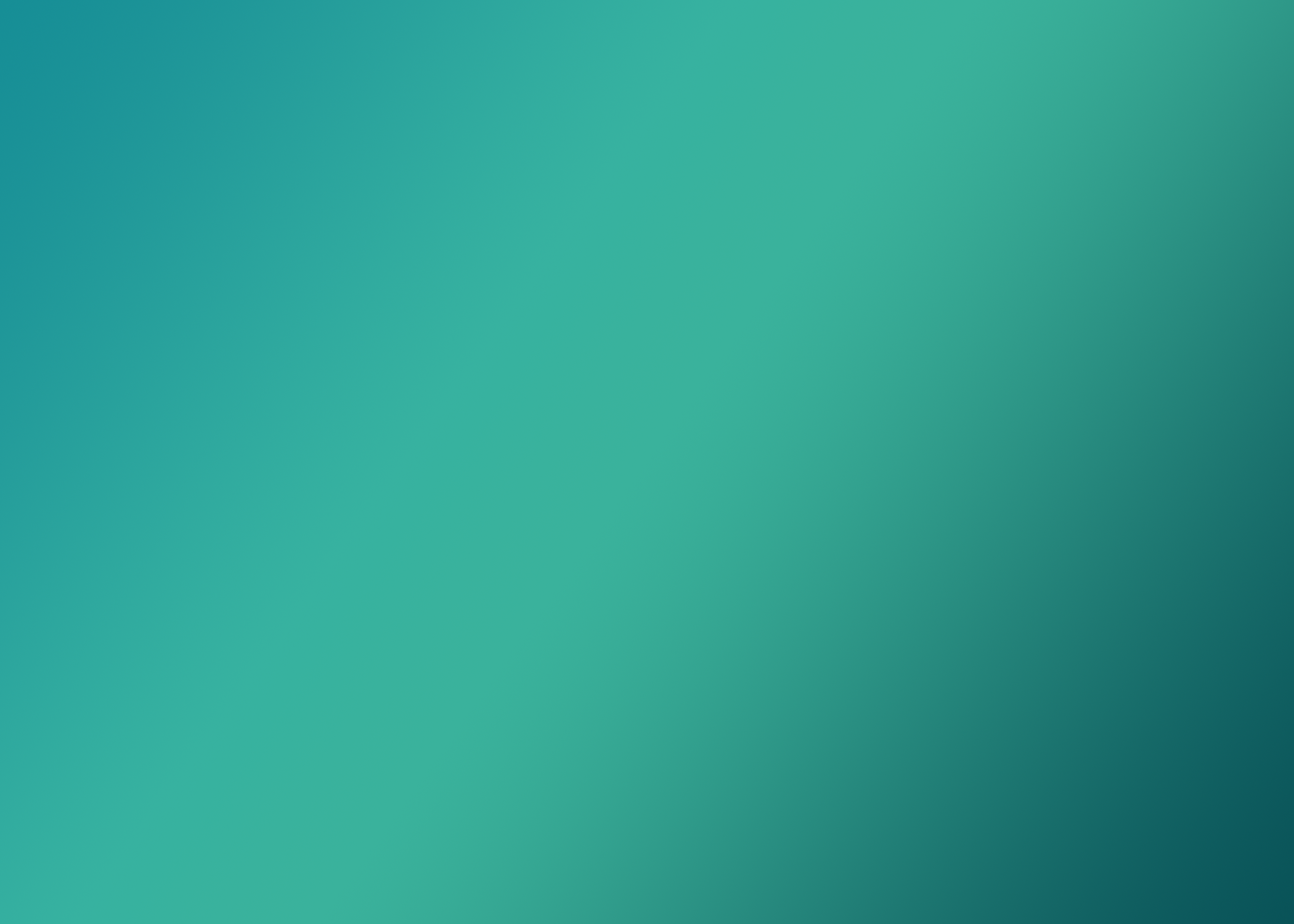 More about Verrency
December 23, 2021
Verrency is one of Australia's fastest-growing fintechs. The company provides specialist payments technologies to banks as an add-in service. This enables banks to quickly include value-added services into digital-payments, including carbon offsets, donations and personalised customer-engagement options.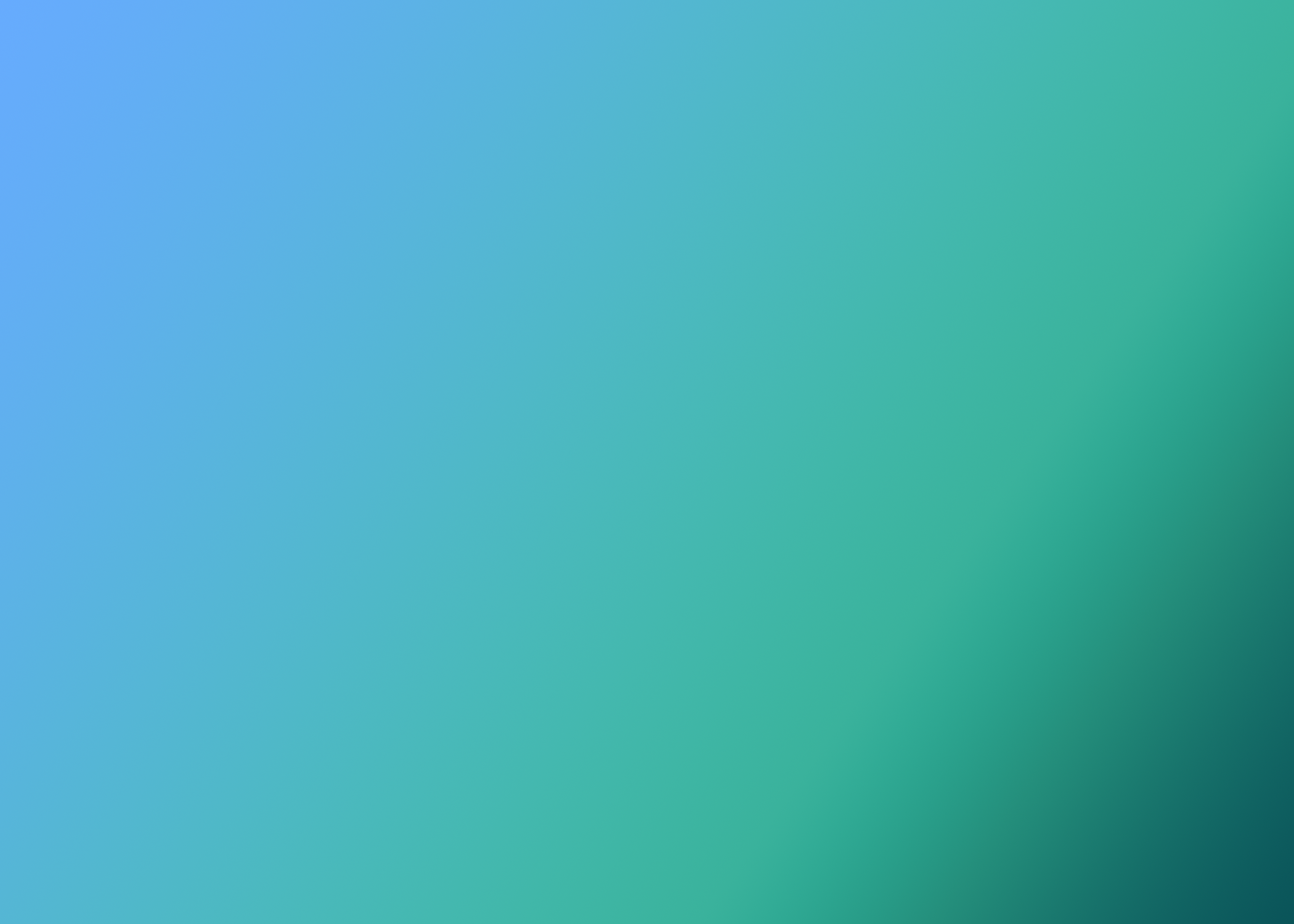 Verrency Updates
October 8, 2021
Verrency appoints Jeroen van Son as new global CEO
Verrency is pleased to announce the promotion of Jeroen van Son to the role of Chief Executive Officer. Jeroen has served as Verrency's Chief Commercial Officer for the past two years and has over 26 years of global experience in high growth financial technology businesses.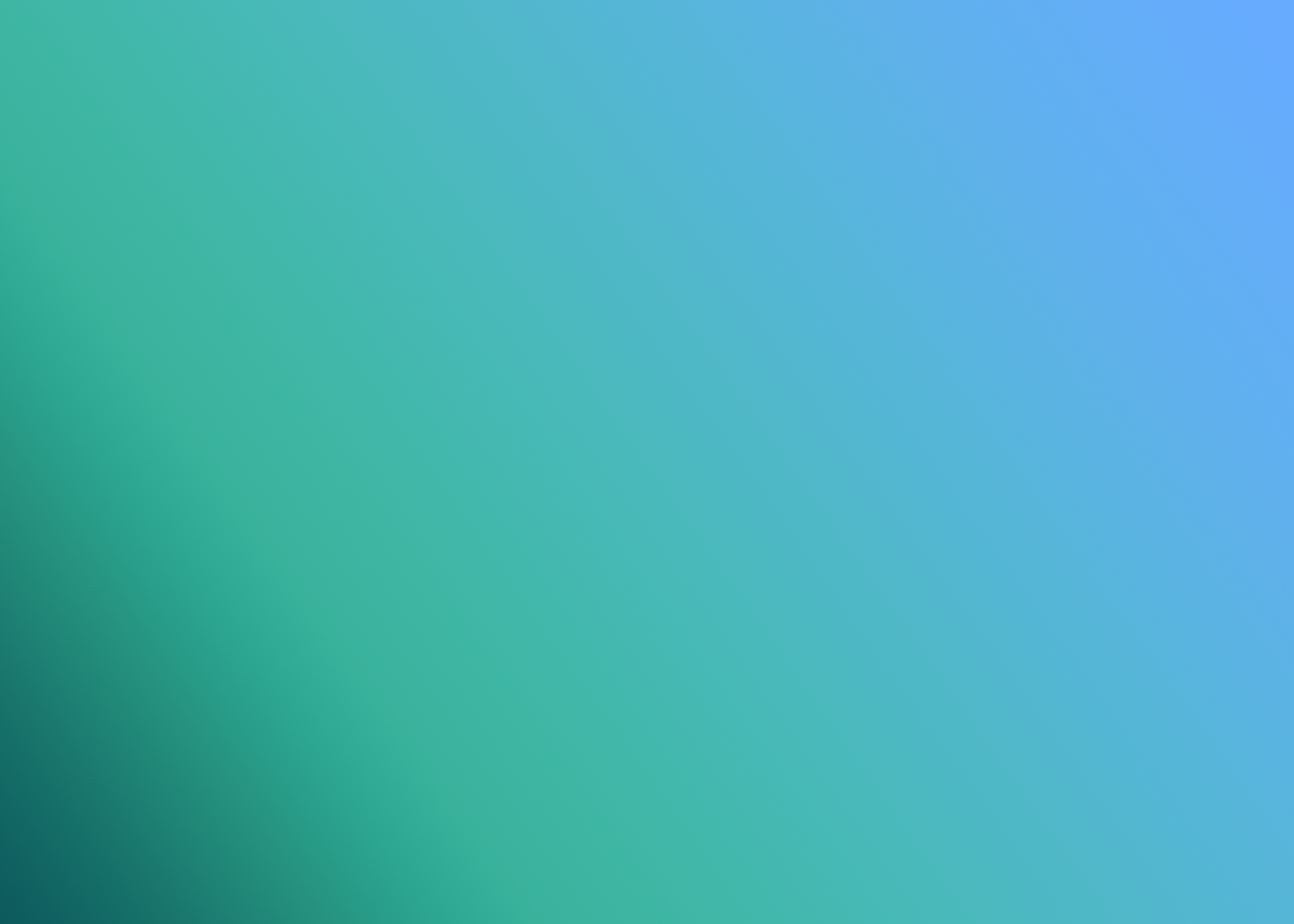 Community and Awards
October 13, 2021
Global payments innovation company Verrency has won the Excellence in Establishing Market Presence: Global award at Fintech Australia's 2021 Finnies Awards. The annual awards recognise and reward the community by honouring innovation, growth and collaboration within fintech in Australia. The 2021 Finnie Awards winners were announced on 13 October June 2021 via a virtual event.
Carbon Offset
September 15, 2021
Verrency, the global payments innovation platform, has entered into a long-term delivery agreement with Nets to deliver payments innovation and value-added consumer services to card issuers across Europe.  Nets will be providing a significantly expanded set of services focused on real-time innovation around the moment of payment to its issuing bank clients who can surprise and delight their end-customers with the newest in payments technology innovation.
Read More on Verrency
Check out our press releases and what our partners are saying about us in industry news.
Interested in learning more?
Contact us and get in touch
---
Copyright © 2022 Verrency Group Ltd.
All rights reserved.