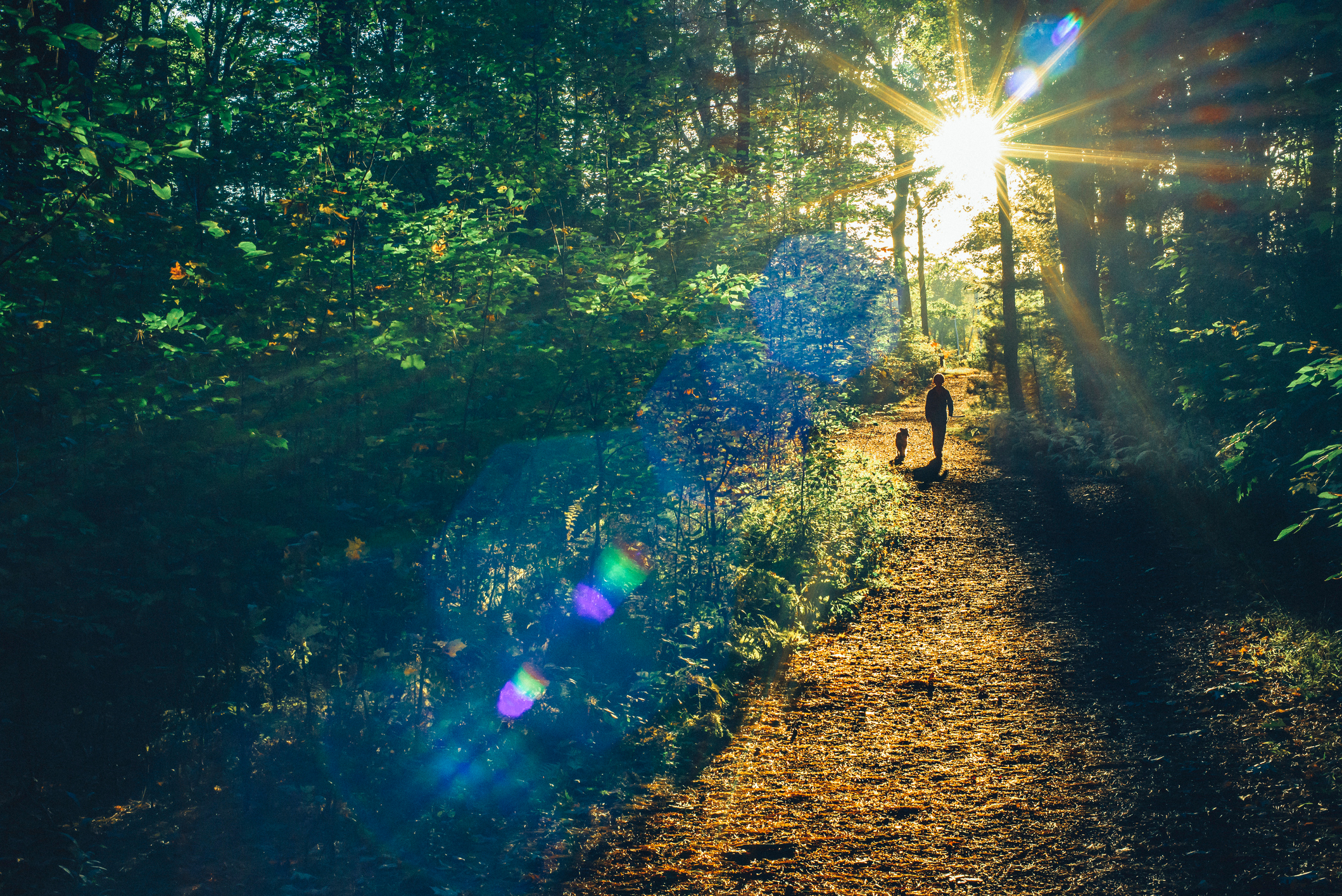 A Climate FinTech Using
Technology

For Good

.
Request a Free Demo
If you are interested in investing in our business, please register here: https://www.venturecrowd.com.au/s/lp/verrency-eoi
How It Works:
Start with Step 1
Understand your carbon footprint impact
Then Step 2
Identify areas of opportunity to improve your impact
Finally, Step 3
Take action: contribute to Carbon projects.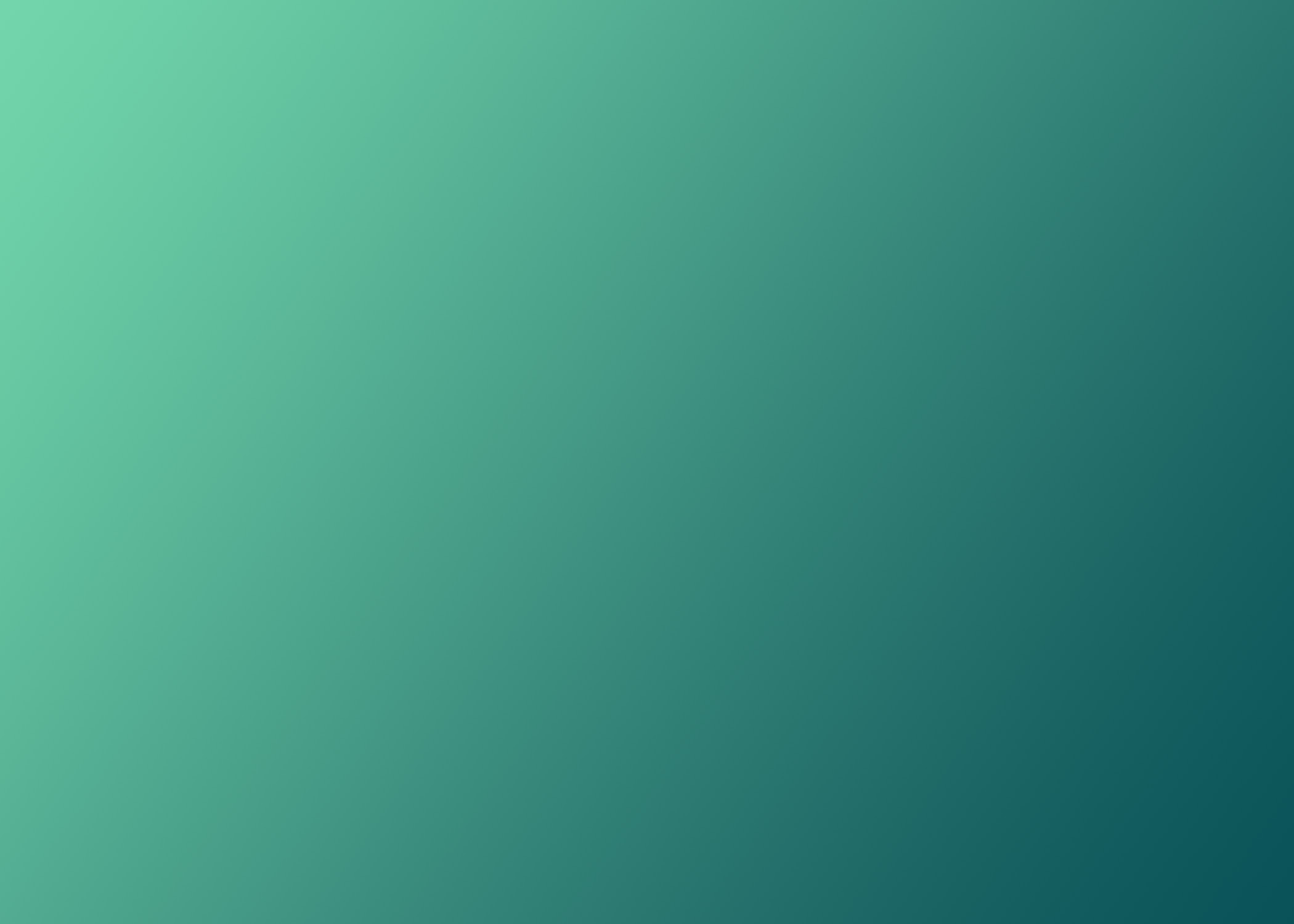 Sustainability using Technology for Good
Mitigating Climate Change requires action at scale and consumers are holding their banks accountable. Issuers can empower their cardholders by bridging the gap between their their spending habits and their environmental impact.
Around
70%
Of consumers expect their banks to offer eco-friendly payment solutions.
This trend continues to grow in importance.
More Than
50%
Of Consumers in AP would switch banks in order to access a product or service that helps them understand the carbon footprint of their spending
Taking Action at Scale
Verrency's Carbon Action Solution is helping financial institutions empower their customers to understand their CO2e impact for every purchase and offset their behaviour in real time.
Our modular build allows financial institutions to differentiate their payment products to meet the growing need for sustainable financial services
Easy to Use 2-Step API Implementation
Built with security and ease-of-use in mind.
Simple addition to mobile apps with a single API call
Automatically apply a standard weekly cap to offsets using 1 additional API Call
We've partnered with Visa to deliver our eco-benefits bundle in APAC
Verrency's Carbon Calculator model has been validated by a Big4 Financial Services Firm.
Our Clients Include:
---
Copyright © 2022 Verrency Group Ltd.
All rights reserved.